By Lauren Mauel, Data Science Instructor at Create & Learn
Lauren Mauel is a University Statistics and Education Lecturer, competitive swimmer, and Data Science instructor for Create & Learn. In this blog post, she shares how all three of her passions inspire and inform Data Science teaching and learning.
Swimming is a sport that the majority of the world knows nothing about. It lacks promotion, popularity, and recognition. It is not highly advertised, thought of, nor discussed. It is not glamorous nor high status. Swimming is not about fun, games, nor slacking off. It's about discipline, teamwork, dedication, and perseverance.
When swimmers achieve their goals, they experience an absolute state of euphoria. Hard work that pays off is honestly the most amazing feeling in the world! Today, I want to talk to you about how sports science inspired my swimming to reach new heights.
As a competitive swimmer since age 4, I know the dedication and time the sport requires to see even just one hundredth of a second!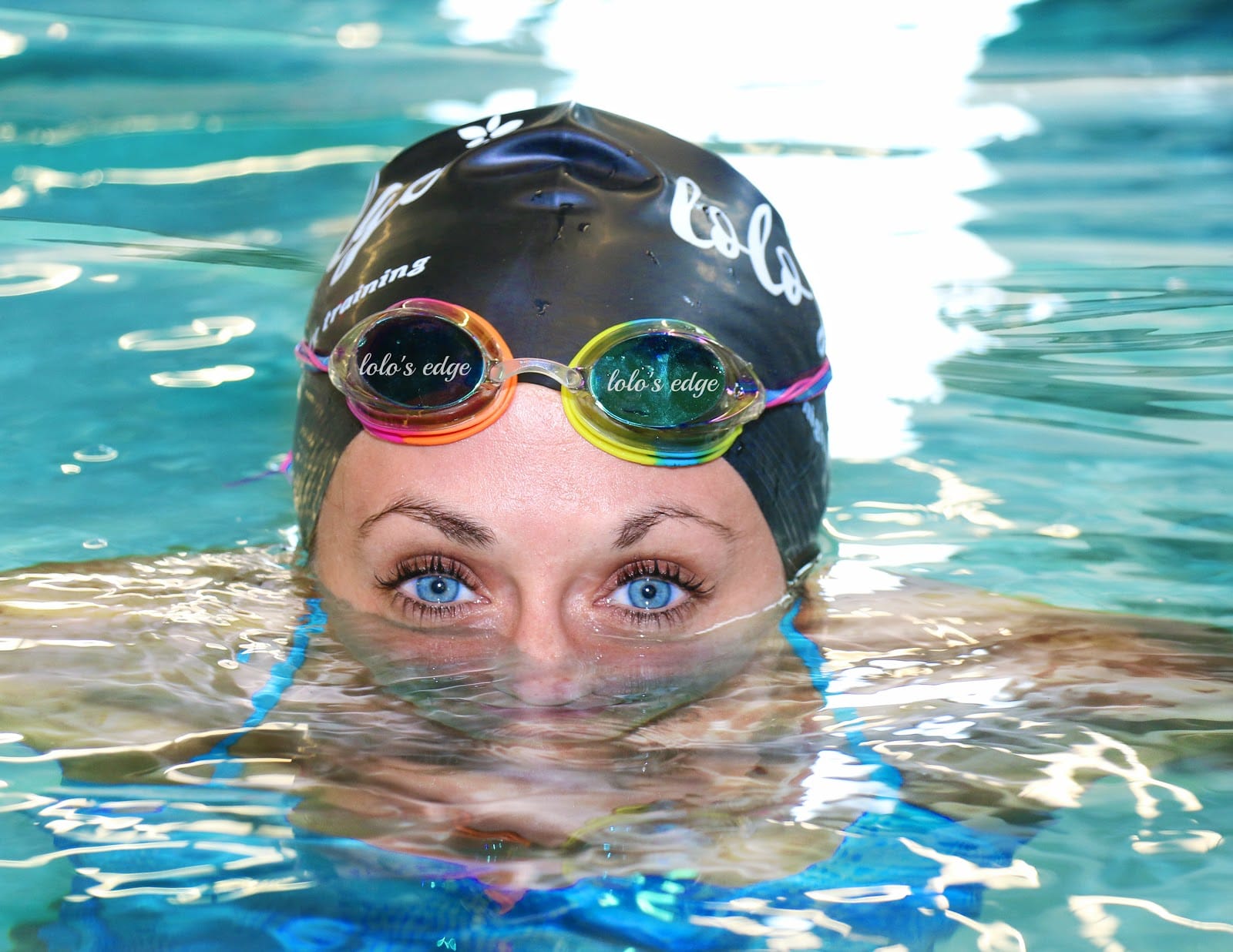 Initially, I counted how many breaths I took per length, how many kicks I used per stroke, and noticed my body placement in the water. I could only do this through video and objective counting.
There have been vast improvements in sports science since I was a child. Today, there are swimming trackers, for example, that allow a tablet to collect data as an athlete swims. This data includes drilled down data, motion analysis, data visualizations, and injury prevention. It is also streamed in real-time so that coaches can make corrections as practice occurs. All of this information comes from a swimmer simply wearing a tracker on their goggle straps.
Technology and my love for swimming inspired me to create a small business in data consulting, helping swimmers find their "Edge." My LLC, Lolo's Edge, served over 200 athletes in my town over the course of one year. Just like analytics is all about insights and improvements, I have seen mediocre athletes become scholarship swimmers just from managing the way they swam more efficiently with data!
Most importantly, harnessing and understanding the power of sports science is valuable for both athletes and our next-gen students. There are so many amazing opportunities in the technological world for sports scientists. Professional teams use sports scientists to draft players, predict injuries, and win games. Sports scientists assist athletes in playing more efficiently. The NFL's data scientists use code to create predictive models that will benefit the team.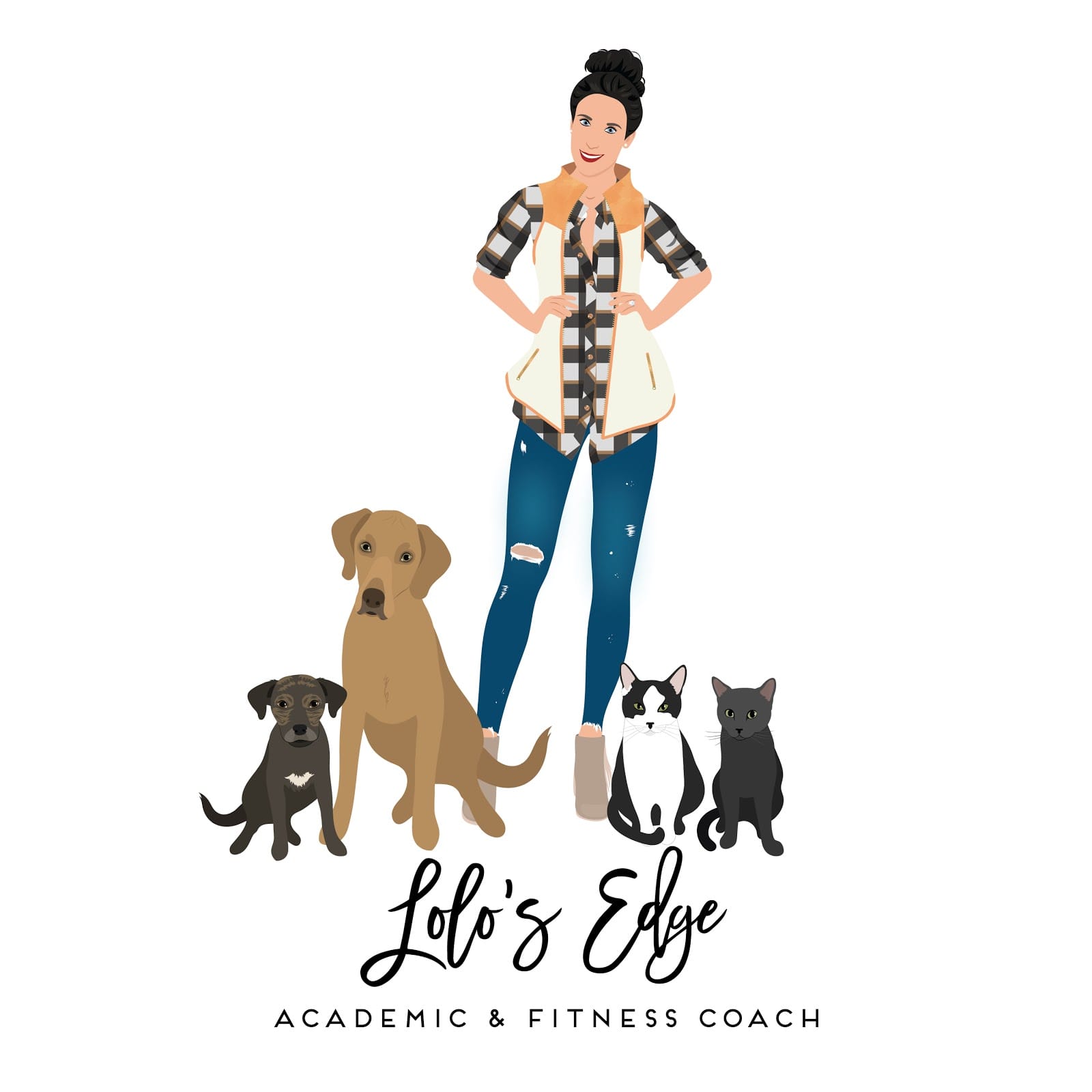 What can your child create and learn with data in support of his or her goals and interests? Imagine collecting, analyzing, and visualizing data in a fun, active, and personalized way, inspiring the future of athletes and sports scientists. Try our free session and join our Data Superpower course this summer to find out!