Screen time tends to get a bad rep, especially when it comes to our kids. However, it isn't ALL bad! Games seem to have a similar reputation, but can they provide a better way to learn certain things? And we all love Shark Week over the summer, what are female scientists doing to encourage more girls to join them in shark research? Find out in our Create & Learn Monthly newsletter! Join our classes to learn all about the latest technologies — coding, artificial intelligence, and more.
(USA Today)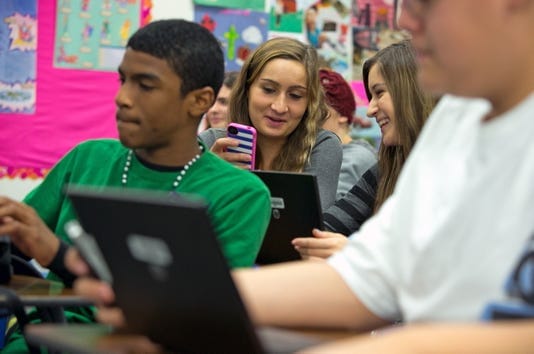 (Photo: Michael Schennum/USA TODAY Network)
With phones, tablets, laptops, and more readily available to all of us, it makes sense that we worry about how it might affect us and our children. Though it's always good to practice moderation, screen time might provide more accessibility for our kids than ever before, which in turn could mean more opportunity. Learn more about how this might be here!
(World Economic Forum)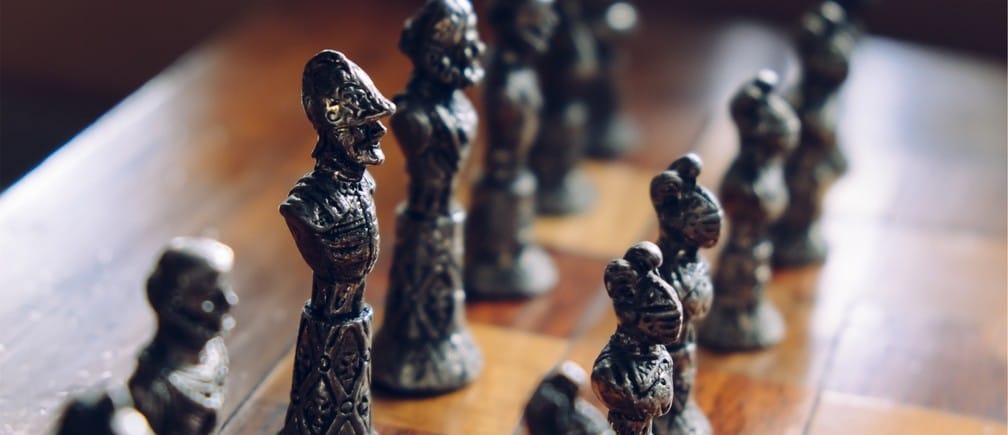 Games, though fun, can often be viewed as a leisure activity more than a teaching tool. However, new research has shown that more games in the classroom for specific subjects can help our children's motivation to learn. Find out how this works, and what benefits games in the classroom hold, here!
(Nation Swell)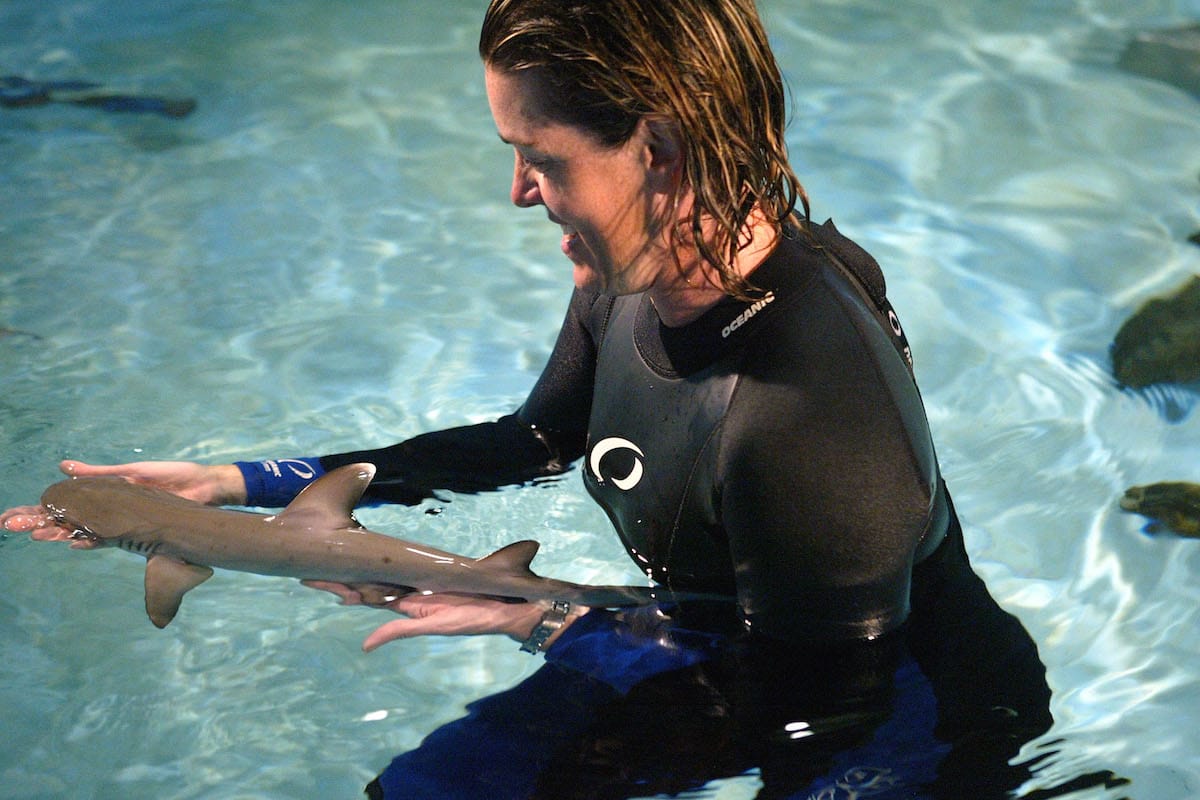 (Photo by Justin Sullivan/Getty Images)
We celebrated Shark Week earlier this summer, and it's clear that there is still a rather large gender disparity. Luckily, The Gills Club is looking to change that! They are pairing girls with female scientists to hopefully encourage more to enter the science field. Learn more about this club and the great work they're doing here!
Do you enjoy reading articles like these? Follow us on Facebook to read more news like this and sign up for our fun computer science classes to learn more about the technologies and research behind these topics.